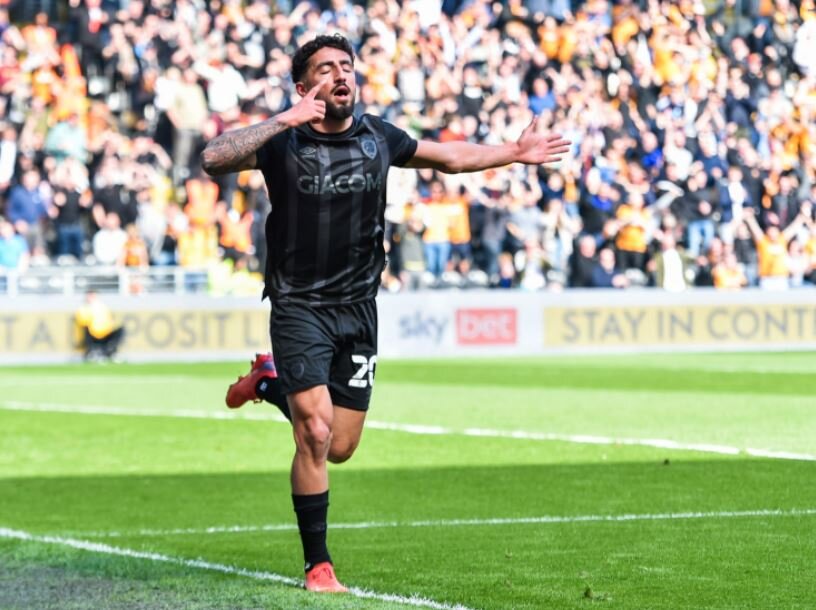 According to the e-reporter, Aliar Seidmanche, the striker of the Iranian national football team, joined the English club Hull City in the winter transfers before the Turkish team Fenerbahce.
Although his catcher scored only one goal for Hull City in the first half of the season, his good performances pleased the manager and owner of the English club. The owner of Hull City club stated that the Iranian striker for his team is "the jewel" and "Mohamed Salah" the future.
This problem has caused Hull City to search for a specific and permanent purchase deal for the Iran national team striker, which is likely to expire in the summer periods.
Turkey's Hurriyet newspaper reported that Fenerbahce is trying to make enough money and money for the move, and that its biggest goal is to sell Aliar Seydemanc.
The newspaper wrote in more detail that the 21-year-old striker is in the second half of the season. Hall city On loan, he will soon sign a permanent contract with the English club. Fenerbahce will receive 4 million euros from Aller's transfer. 50% off next sale Share Take a spring garden.
Syed Manish, who joined the Iranian national football team at the Olympic Hotel in Tehran today, told reporters that he hoped Hull City would settle down and look forward to a good season.