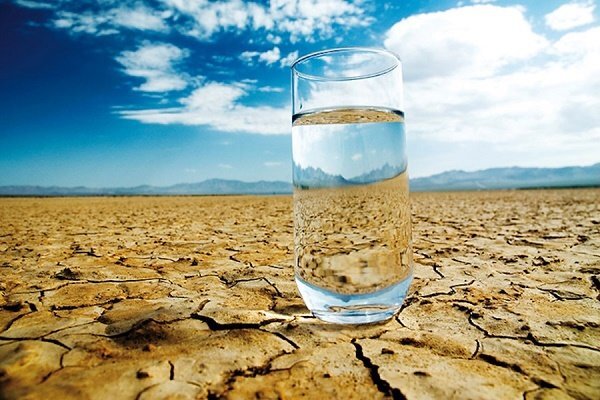 The public relations of the Tehran Water and Sewerage Company denied the recently published news that Tehran will run out of water resources in the next 100 days.
According to the informants, it was stated in the announcement of this company: Unfortunately, some media outlets negligently and recklessly reflected on this issue by the TV presenter of the CEO of AFA in Tehran Province, and despite the absence of a part of Mohammad Reza. Bakhtiari's speech raised such a topic, and it did not work. To check this topic, you can watch 1401 films of Tehran's Sima 20 on 30 online.
This announcement adds: The Tehran Province Water and Sanitation Company assures the citizens of Tehran that by using all its technical and engineering capabilities around the clock and by adopting the necessary plans and developing scenarios, it will overcome these conditions in cooperation with the subscribers. Will put no danger
In continuation to this announcement, it is stated that: This company is able and proud to provide sustainable water supply to Tehran by managing and balancing the distribution network and real-time monitoring of reservoirs in Tehran. With the responsible cooperation of the people of Tehran, the main category of drinking water supply, the main task of this company is to continue well, with God's help and responsibility of the partners involved in providing drinking water to the people of Tehran.
end of message /