The Nature Conservancy has announced the winners of its 2022 photography competition, which features images of landscapes, people, weather and more.
The categories for this contest are landscape, people, nature, weather, water, plants or fungi, and wildlife. For each first and second category, there will be a celebrity-chosen winner, the winner selected by a guest judge, as well as a grand prize. The grand prize is an entry ticket to the Xtreme E race in Uruguay, with round-trip airfare and three-day accommodation as part of the prize.
Grand Prize Winner of the 2022 Nature Conservation Photography Competition – Li Bing
The award-winning photo above was taken by Chinese photographer Li Ping, who focuses on nature, cultural landscapes, and architecture. Below, you will see the winners from the other categories of this nature photography competition.
Winners of the Nature Conservancy Photography Competition 2022
Guest judge winner – Shafiq Al Mulla
Celebrity Judge Winner – Florian Ledoux
First place in the "Landscape" category – Francisco Javier Munora Gonzalez
1st place in the "Weather" category – Sandesh Kodor
First place in the "Water" category of the Nature Conservancy Photography Competition 2022 – Christian Wright
First place in the "Plants and Mushrooms" category – Kale Chi
1st place in the "Wildlife" category – Anup Shah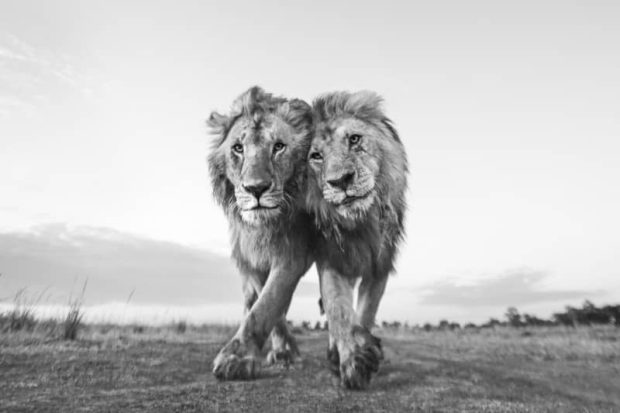 227227