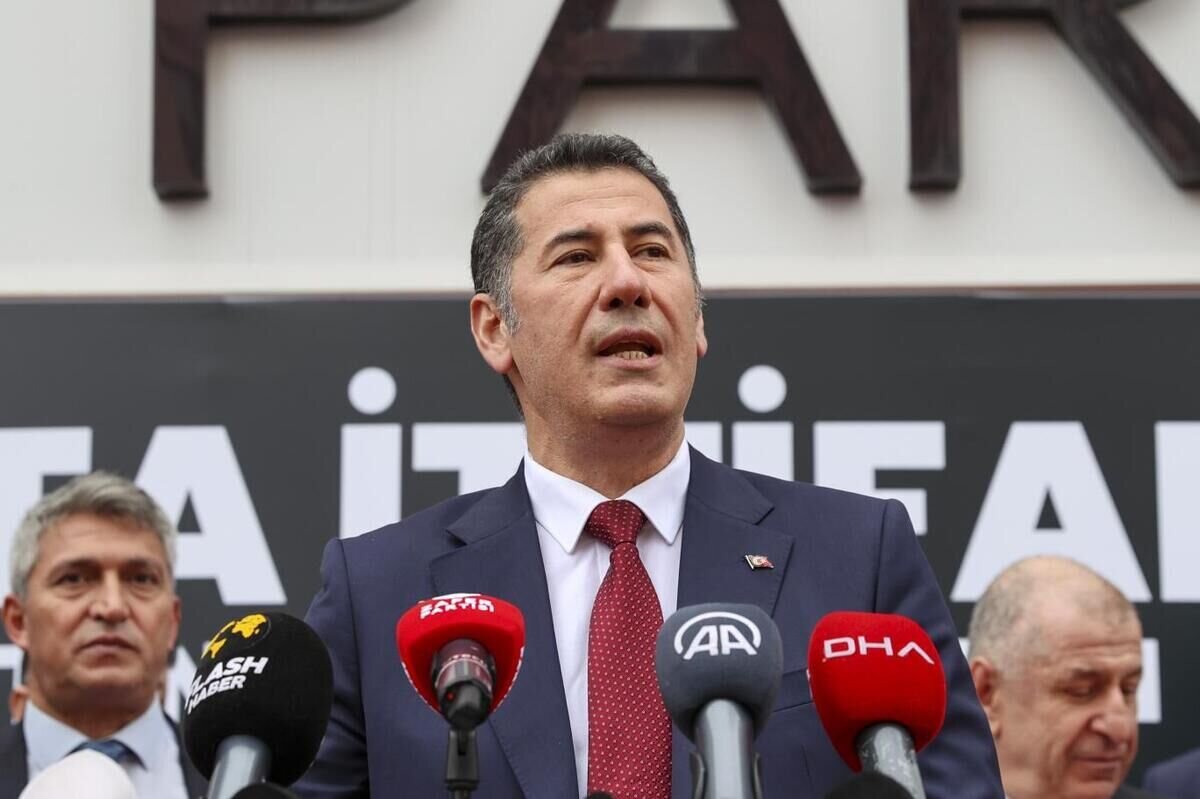 Erdoğan, the candidate of the incumbent-President-President coalition, received 27,133,849 votes out of the total number of votes equaling 49.52% of the valid votes, failing to win the quorum with 50% plus one vote in the first round. .
According to the announcement of Turkey's Supreme Electoral Council, the candidate of the Nation Alliance and Erdogan's closest rival, Kemal Kilicdaroglu, received 24,595,178 votes, equivalent to 44.88% of the popular vote, and he and Sinan Ogan entered the second round. The other candidate for this competition obtained a total of 2 million 831 thousand votes, which is equivalent to 5.17% of the votes in this election.
According to this report, Ogan had previously announced that he would not cooperate with the parties accused of supporting the Turkish Kurdistan Workers' Party (PKK), while the People's Democratic Party, endorsed by Kilicdaroglu, is said to be from the Workers' Party. The Kurdistan Party supports it.
According to the IRNA news agency, the Turkish presidential elections have been extended to the second round for the first time in the history of this country.
The term of the presidency in Turkey is five years, and according to the constitutional amendment approved in 2017, the president is the supreme executive official and head of government and has full power to choose ministers and government officials.
The Supreme Electoral Council of Turkey announced that on May 28, 2023 (June 7, 1402), the people of this country will elect one of the candidates, Erdogan and Kilicdaroglu, who received the most votes in the presidential elections, as the 13th president.
310310


The address has been copied