The report of the International Group of the News Agency on the Internet stated that, today (Friday), a group of Lebanese youth succeeded in removing the surveillance cameras installed by the Zionist regime's army on the borders of occupied Palestine.
According to a report by Lebanese sources, after collecting the cameras, the youth of this country took them with them to Lebanese territory. Al-Manar correspondent Ali Shuaib responded to this behavior through his Twitter account, writing that the cameras violated the privacy of the Lebanese.
Avichai Adri, the Arab spokesman for the Zionist army, responded to this behavior on his Twitter account and said: "Today, a number of suspicious people approached the security wall on the border with Lebanon and tried to attack the security buffer zone. The army watched them directly and used tools to expel them."
Today, Zionist sources published pictures indicating the dismantling of all cameras that were installed in the aforementioned place.
according to locationSaudi Arabian Monetary AgencyYossi Yehoshua, the military correspondent for the Zionist newspaper Yedioth Ahronoth, said sarcastically to the Israeli army after this act: "We will see what the army does when it wakes up."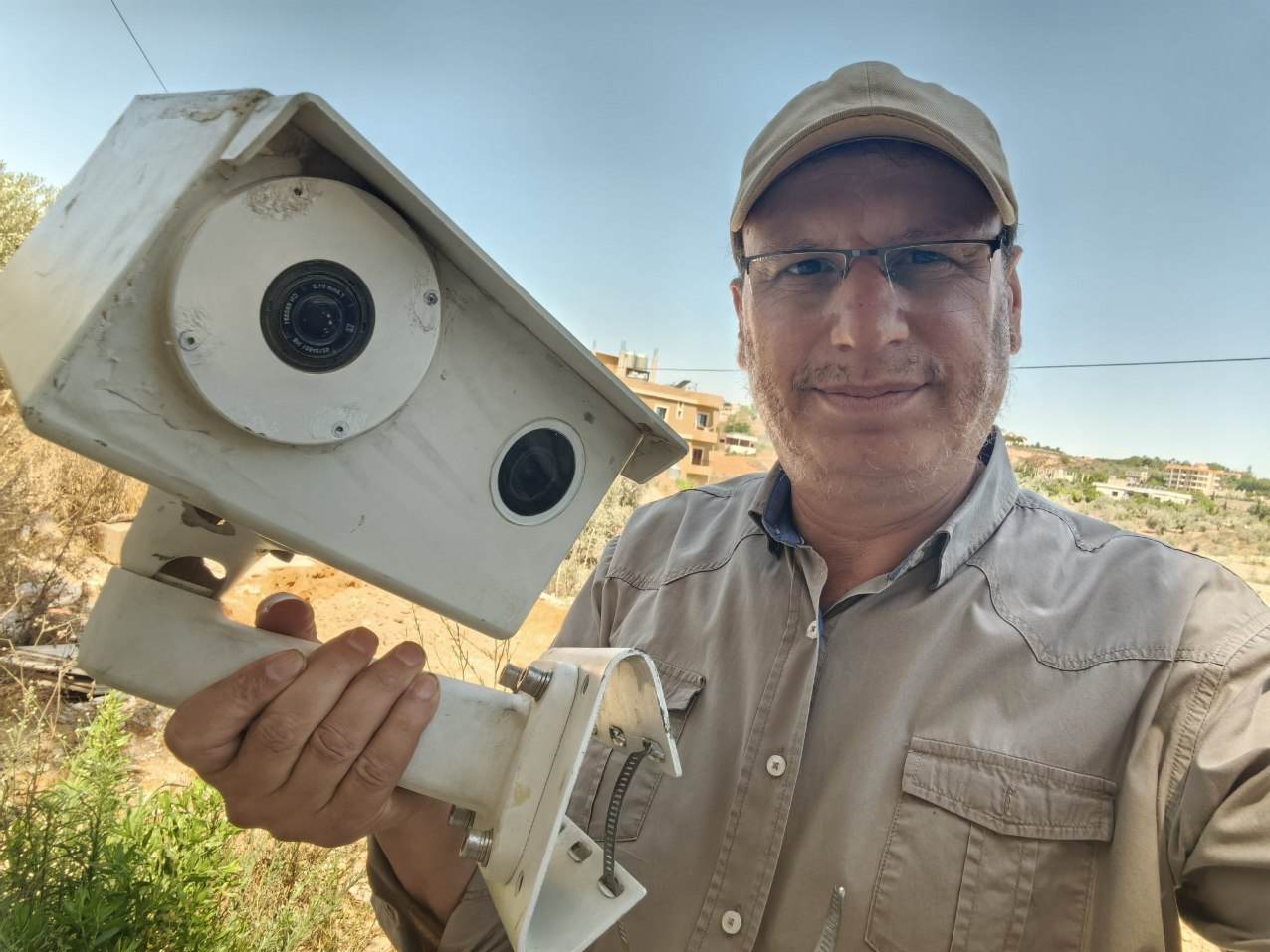 the end of the letter.